Physics and mathematics engineering major with huge interest in science, mathematics, sustainability and data. I want to work for a better future.
---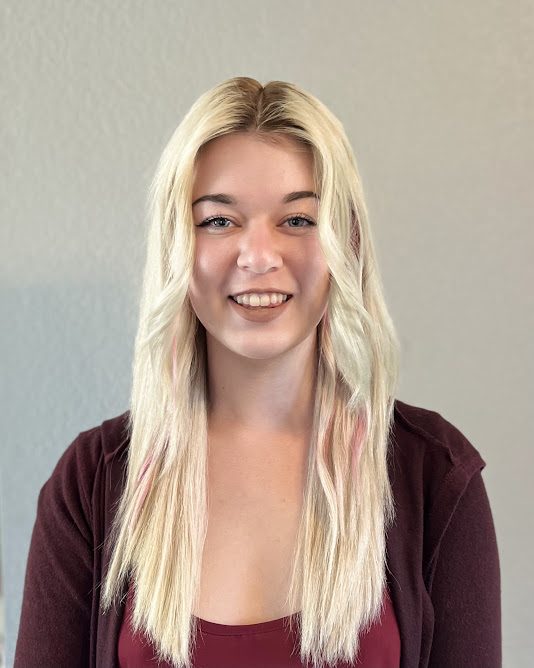 A self-motivated sustainability professional with research and analysis experience, passionate about climate justice and policy initiatives, with the ability to provide professional experties and value creation within sustainability, adapt, and take on a variety of tasks.
---
Elizabeth Talbot
ESG Analyst-intern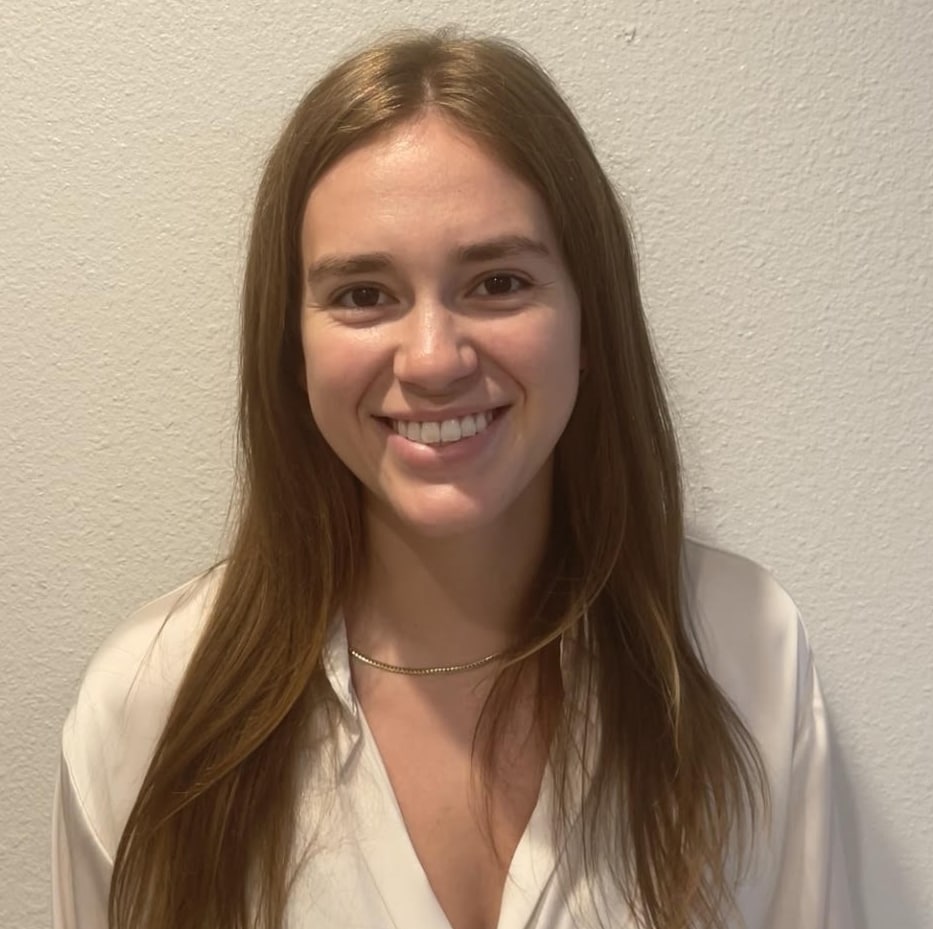 Results driven professional in sustainability and energy. Keen interest in environmental science, sustainability, and the energy industry. Extremely detail-oriented and highly organized, excellent at keeping teams focused on the task at hand and managing tight deadlines.
---
Eva Fink
ESG Analyst-intern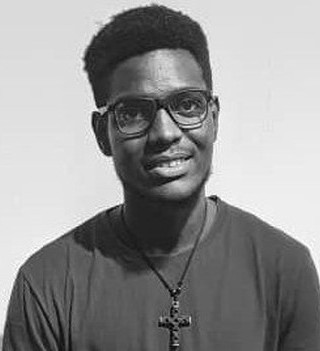 I'm a software developer dedicated to helping build great web and software applications. I have 2 years of experience in this field and currently a data analyst at Decarbonify. I've worked as a Team coordinator as well as an intern and collaborated on great software development projects.
---
Salomon Bizimana
Climate Data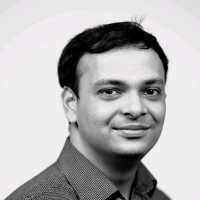 Angad is a Master's level business and sustainability student at Hanken School of Economics. His previous education was in Economics and has five years of experience in human resources, management consulting and sustainability.
---
I believe that every problem has a solution. I am an engineer motivated to promote innovation, therefore currently I am building 3D web platforms and also heavily angaged in UI/UX designs
---
Samson Mabetho
Platform Developer